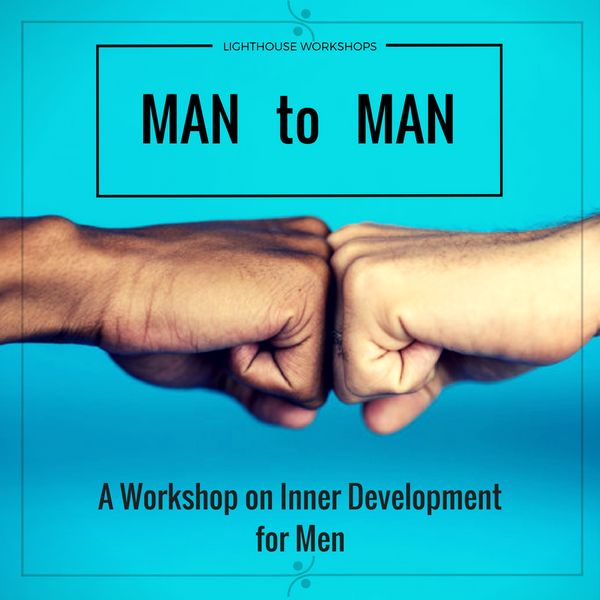 The definition of what it means to be a man has been hammered into us since we were born. Common mandates include: Don't cry. Be smart. Make a lot of money. Don't be afraid. Get the girl. Be the best … you fill in the "blank".
That identity, though perhaps useful in some circumstances, can feel like a straightjacket, prompting one to ask: "Is this who I really am?" "What do I really want?" "Do I have a "say" in any of this?"
This workshop, exclusively for men, will open the door to peel back the layers and find a more authentic self underneath these external mandates. Using the principles of Hermetic Philosophy, we'll endeavor to distinguish between the "how" we have been told we should be, vs. "who" we really are inside.
Wouldn't it feel good to develop greater strength and energy, to know and accept the full range of your emotions, and to interact more honestly and consciously with the people and world around you?
If you are a man seeking self-knowledge and growth join us for a profound experience, led by truth-seekers James Reardon and Junod Etienne, that will help you to cultivate your true inner wealth as a man, and as an individual.
Saturday May 20th, 2017
10:45AM-1:30pm
146 west 29th street, 8th floor, Manhattan (between 6th & 7th)
Purchase your ticket on this page or call (866) 452-3965
Fee: $20